Call of Duty: Infinite Warfare + Modern Warfare Remastered disponibili da oggi
A partire da oggi 4 novembre il nuovo, futuristico Call of Duty: Infinite Warfare è disponibile nei negozi fisici e virtuali di tutto il mondo. Al suo fianco, grazie alla versione Legacy Edition (fisica e virtuale) è possibile portarsi a casa anche Call of Duty: Modern Warfare Remastered, la versione rimasterizzata del più apprezzato CoD di sempre.
È disponibile anche una Digital Deluxe Edition da ben 99€ comprensiva del Season Pass e di crediti aggiuntivi da spendere in gioco. Ma procediamo per gradi. Se siete interessati unicamente al nuovo Call of Duty: Infinite Warfare, potete acquistarlo su Amazon a 59,90 per PS4 e Xbox One e a circa 54€ per PC Windows.
La Legacy Edition, comprensiva di Modern Warfare Remastered, verrà a costarvi, sempre su Amazon, circa 80€ per PS4 e Xbox One e 65€ per PC Windows. Ogni versione è comunque comprensiva della mappa bonus Terminal, ovvero una riedizione della vecchia mappa multigiocatore di Modern Warfare 2 riadattata alle ambientazioni fantascientifiche di questo nuovo capitolo, e la modalità zombie.
Call of Duty: Infinite Warfare Requisiti minimi PC
Sistema operativo: Windows 7 64-Bit or later
Processore: Intel Core i3-3225 @ 3.30GHz or equivalent
Memoria: 8 GB di RAM
Scheda video: NVIDIA GeForce GTX 660 2GB / AMD Radeon HD 7850 2GB
DirectX: Versione 11
Rete: Connessione Internet a banda larga
Memoria: 70 GB di spazio disponibile
Scheda audio: DirectX 11 Compatible
Call of Duty: Infinite Warfare Trailer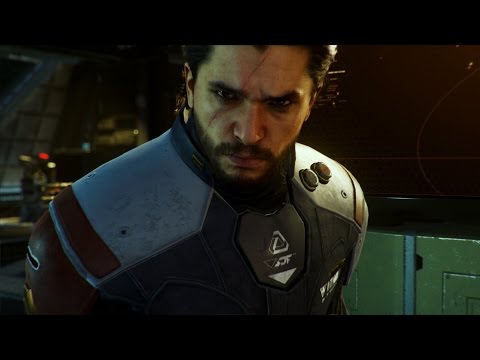 Call of Duty: Modern Warfare Remastered Trailer